HOW TO SETUP IPTV ON VLC MEDIA PLAYER? IPTV
VLC Is the most common application for streaming live TV on computers and it this guide we will show you how to setup IPTV channels via VLC on your computer.
Step 1: Download VLC media player from here and follow the steps and Install VLC Media Player
When the application is opend press Media.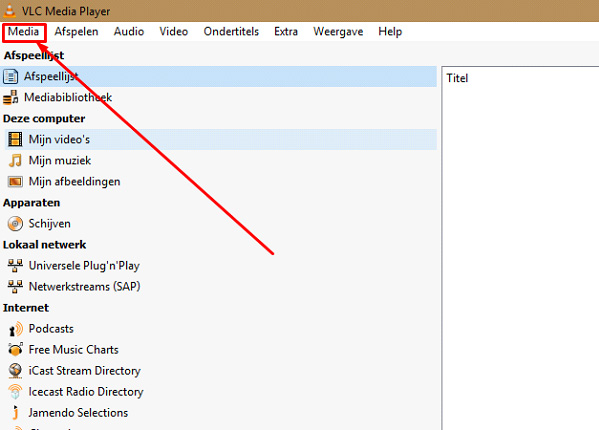 Step 2: Click on Open network stream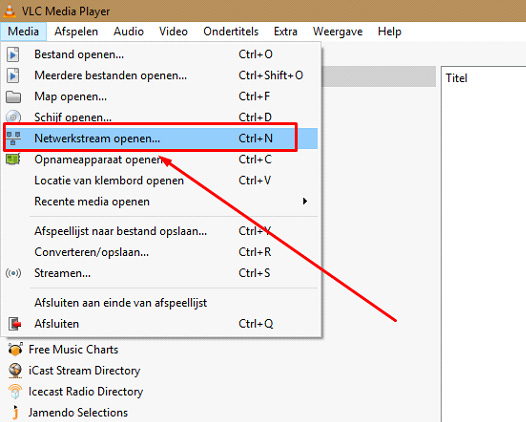 Step 3: Enter the M3U URL provided by your IPTV distributor and press Enter.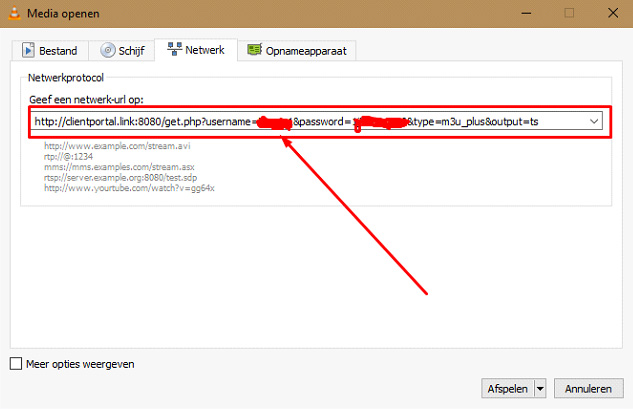 Step 4: Now your playlist is loaded , Press the combination between CTRL+L to bring up the playlist.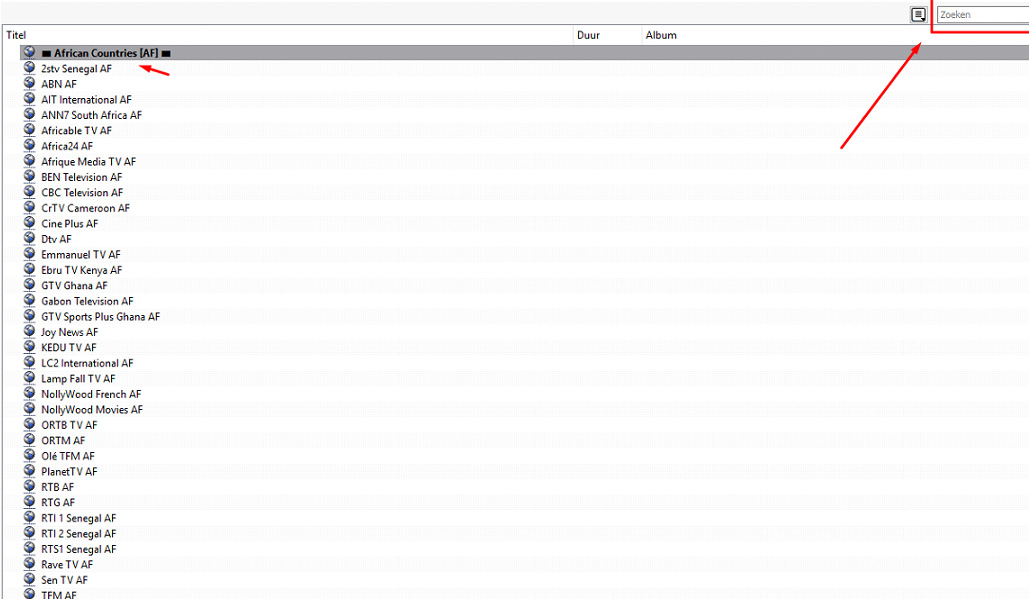 Here you can choose or search for your desired channel and start watching Live TV...