*Gse Smart IPTV is an IPTV Player that works on almost every device imaginable.
*One of the main reasons this app has gained so much popularity is due to the fact that it is compatible with iOS and Android Mobile devices. That means you can stream live television wherever you are!
To download the Gse Smart iptv application, enter the application download store of the device you are using. (Play store or app store)
Step 1 = Download and open the application.
Step 2 =It is shown in the picture below. Click on the 3 lines in the top left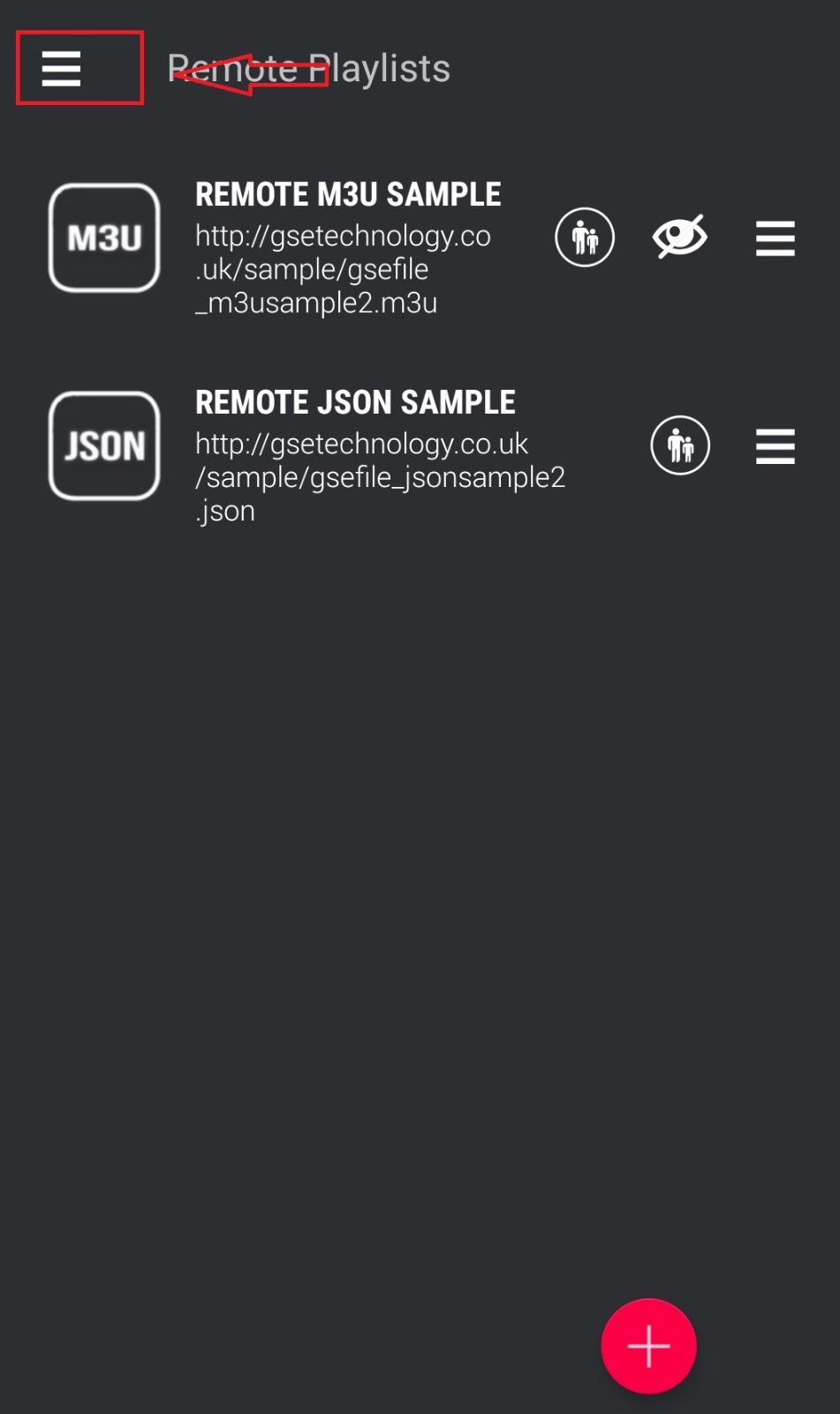 Step 3 =Click on '' Xtream-Codes Apl '' from the menu that opens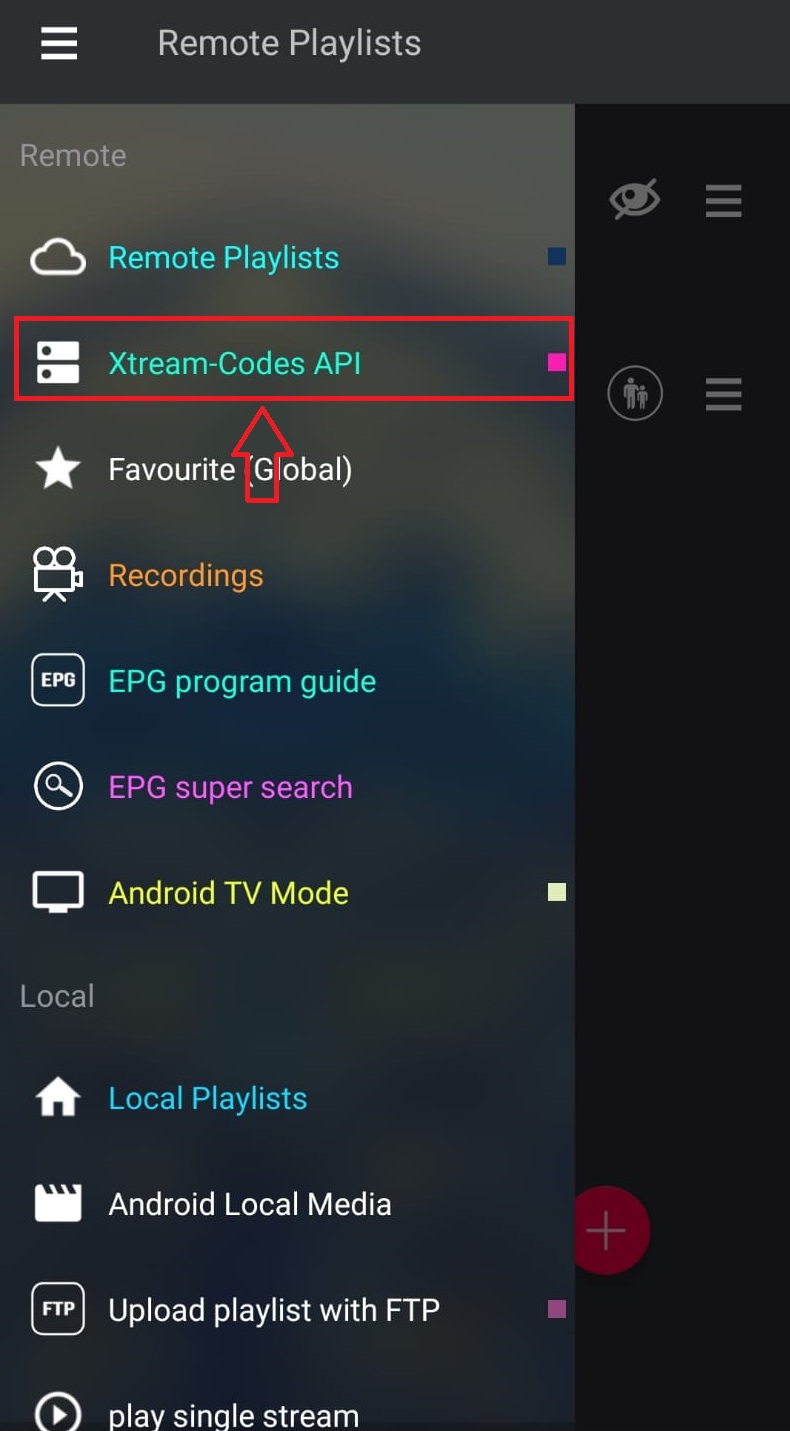 Step 4= Click the '' + '' sign in the bottom right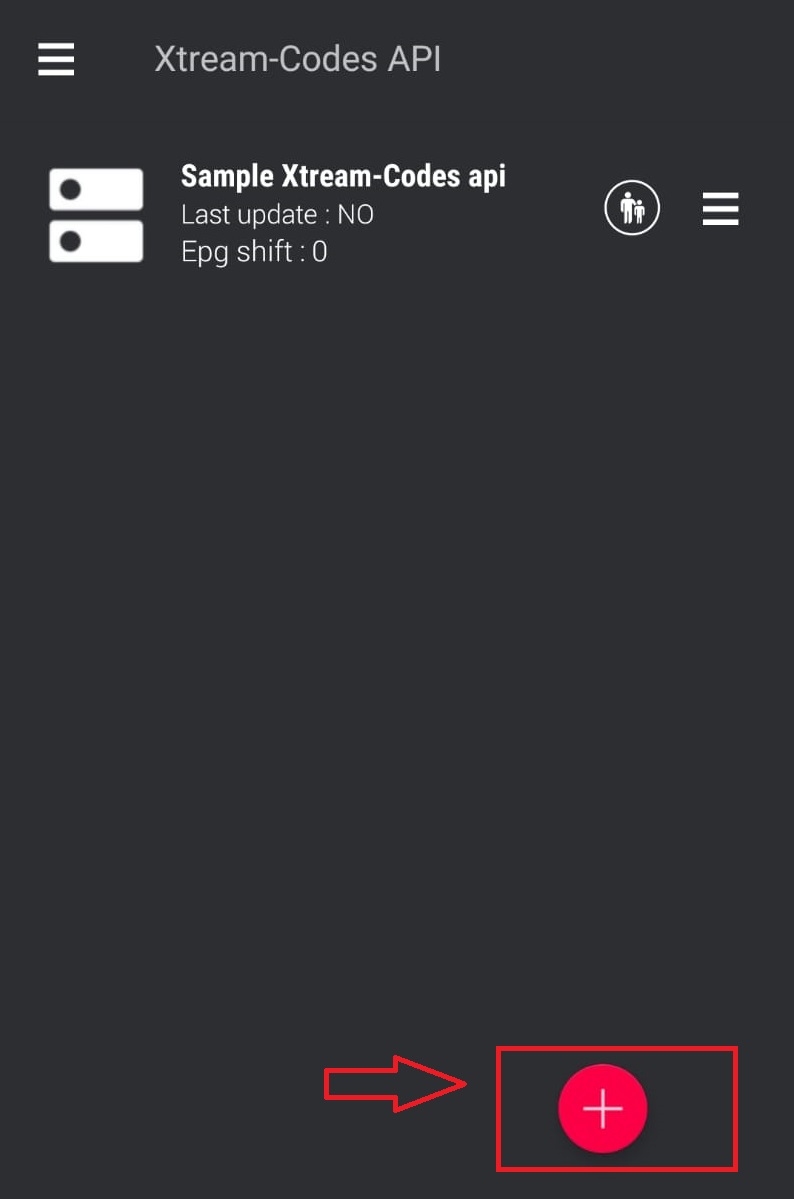 Step 5= On the screen you see, write "Cosmos" on the first line. In the other lines, write the "URL", "User Name" and "Password" respectively in the information sent to you. Then click on add at the bottom right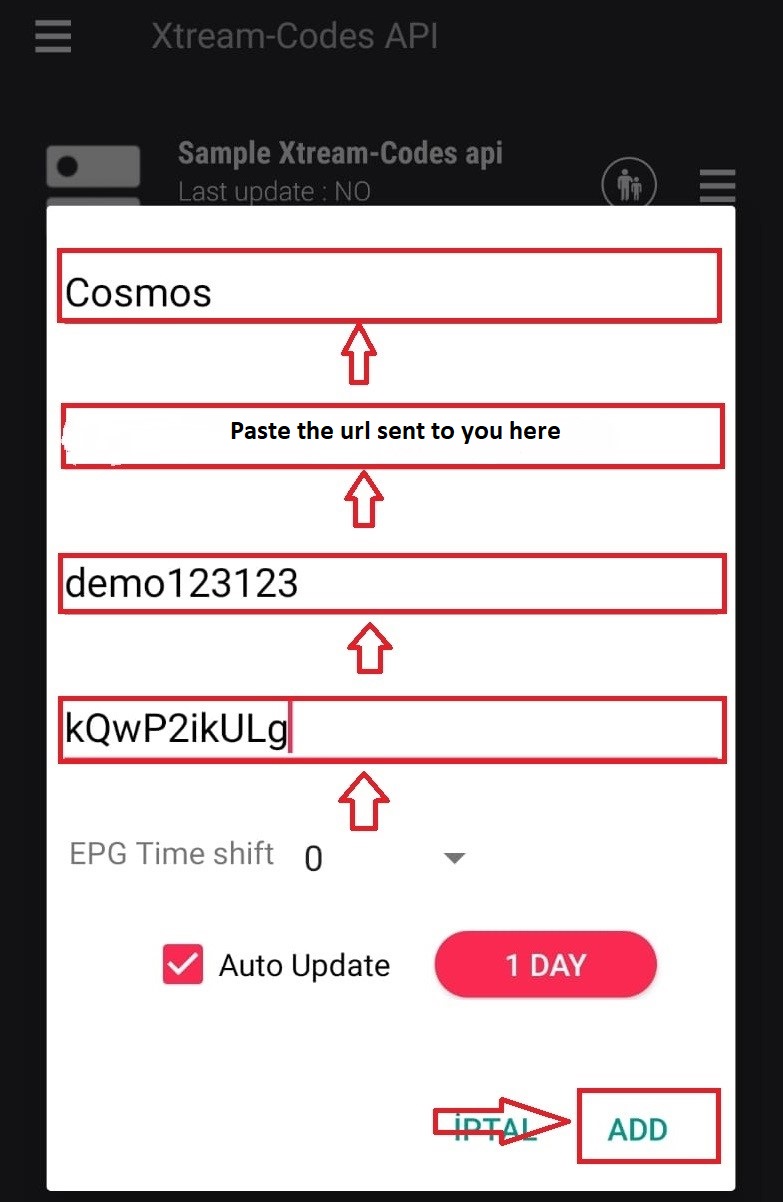 Step 6= After adding, click "Cosmos" from the menu that appears.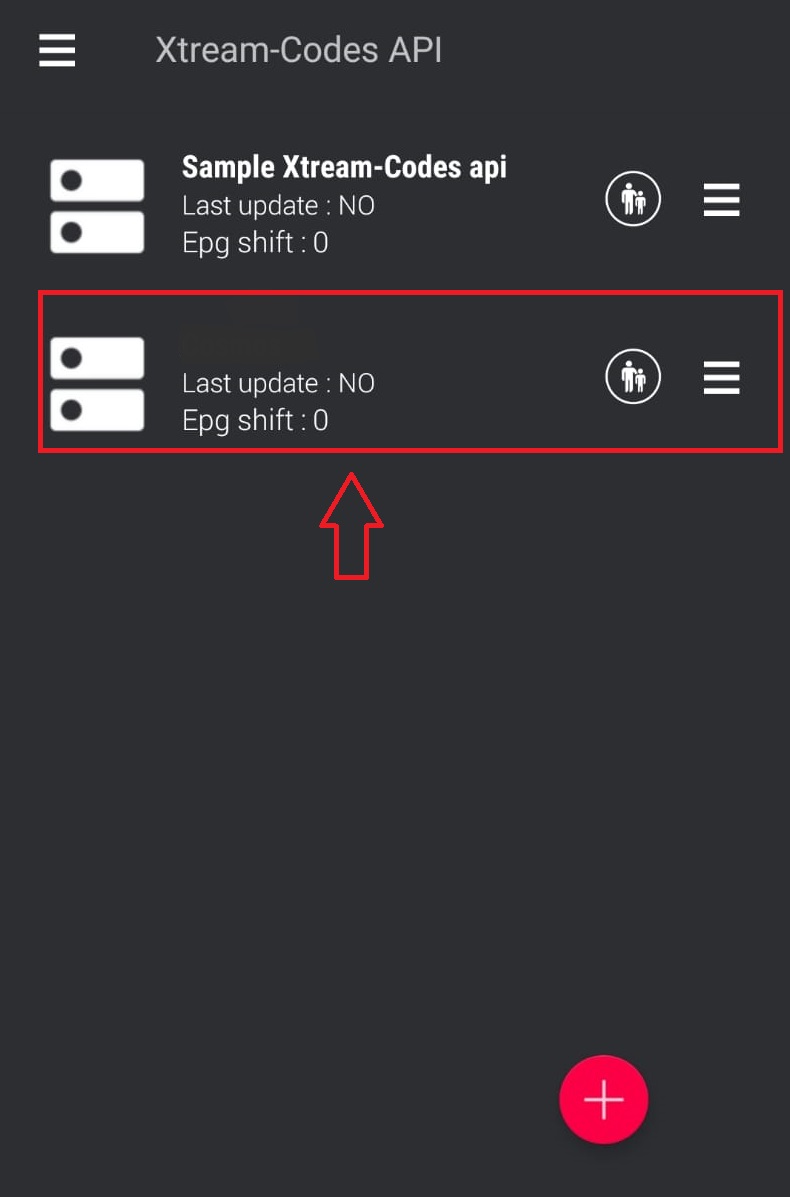 The channels will begin to load. You have successfully completed the setup. Have fun.